JustAirbrush the Dark side of the Airbrush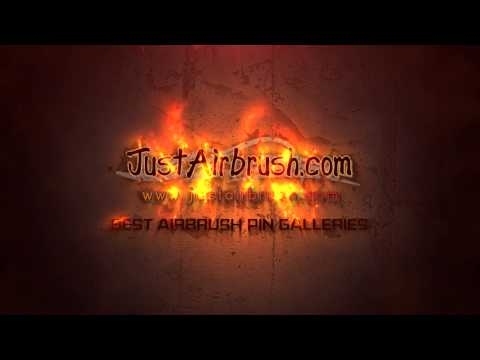 JustAirbrush ha una nuova veste Grafica!
Dopo parecchi mesi di lavoro costante sul Portale n.1 di Aerografia, abbiamo deciso di dare un "tocco" di personalitą e di rinnovamento alla veste grafica del nostro Sito.
Non sono state implementate nuove funzioni, anche se siamo al lavoro su utilissime novitą tecniche; ci siamo orientati su una combinazione di colori pił dark per diverse ragioni.
Tanto per cominciare, con un background scuro, si da maggiore risalto alle schede delle immagini; poi i colore dei links,ecc
Per l'occasione abbiamo creato un nuovo Video Intro per rappresentare il "tono" che ha preso JustAirbrush.com: Moderno,efficace ed incisivo.
Speriamo vi piaccia ed Enjoy!
---